Ten years ago Gwyneth Griffin suffered an out-of-hospital cardiac arrest. What she needed was for someone to quickly respond and give her hands-only CPR. Just a few weeks after her 13th birthday, Gwyneth passed away as a result of this incident. Gwyneth is our WHY.
Gwyneth was a happy, carefree, loving, and beautiful young lady. She enjoyed many activities and sports, but dance was what her heart loved the most. Gwyneth learned ballet, tap, jazz, and lyrical styles from the age of four but would ultimately fall in love with Irish dance. To read more about Gwyneth, click here.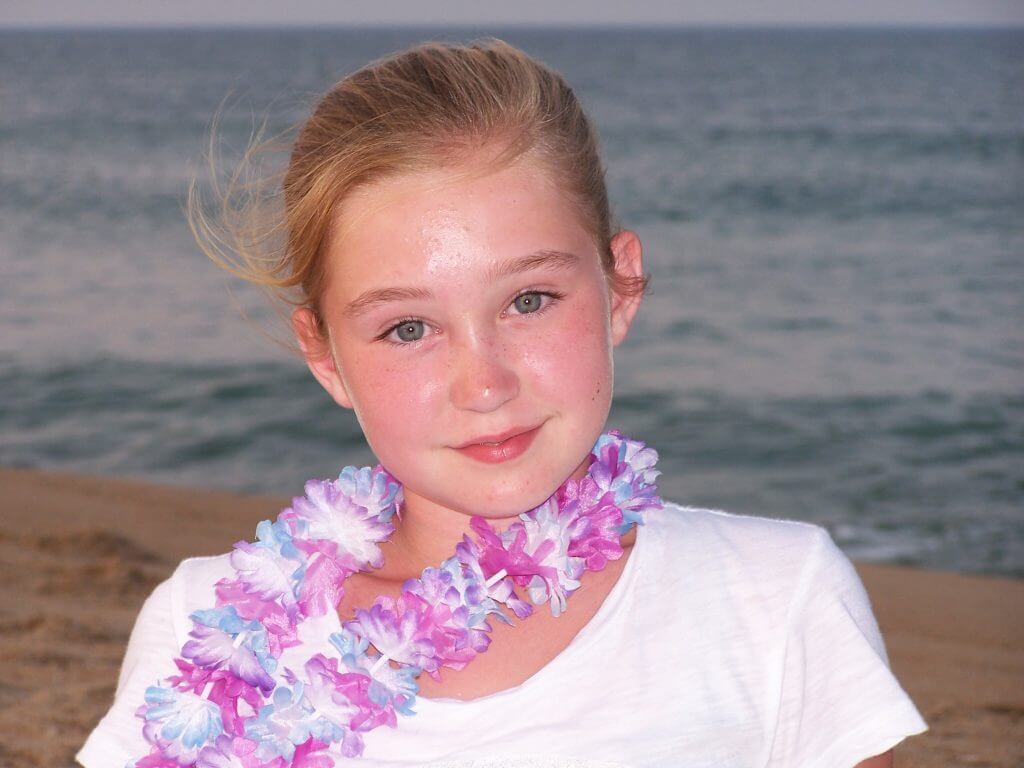 Gwyneth's Gift Foundation was formed in Gwyneth's honor and memory. She is the reason we started, but the reason we continue is because of the lives that are saved every day thanks to proper CPR and AED training.
To date, we know of at least seven lives that have been saved because of our training and because of Gwyneth.
Gwyneth is the driving force behind everything we do. We honor her spirit by working to fulfill our mission to create a world where everyone can save a life.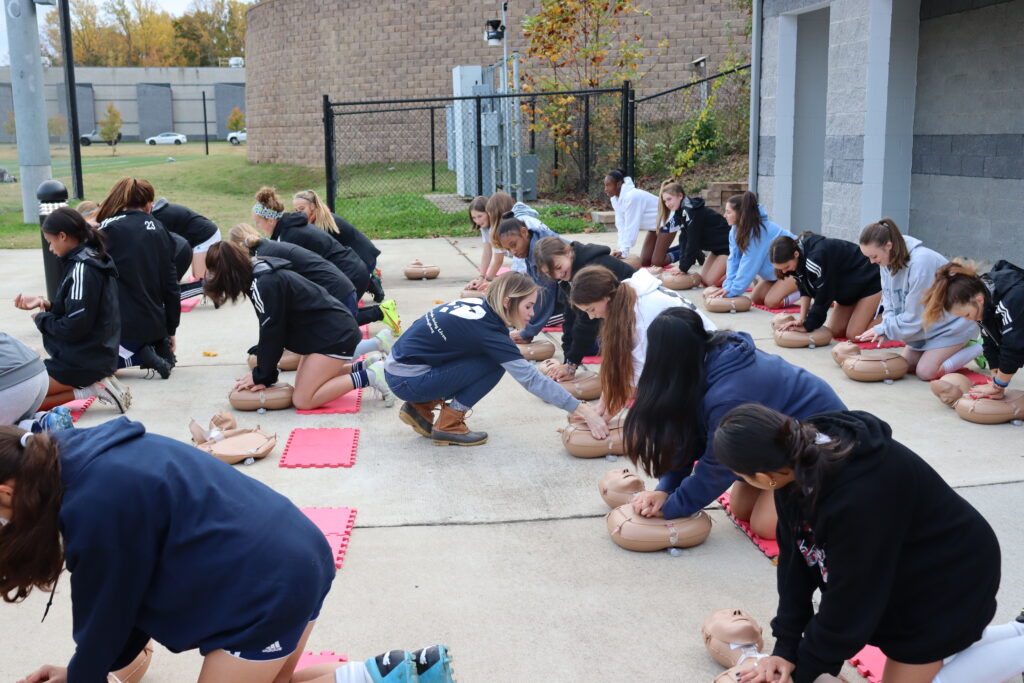 100% of donations made to Gwyneth's Gift Foundation go towards our foundation programs: CPR & AED Training, AED Placements, Awareness Events, and Scholarships.
We provide these services to our community free of charge. It's our goal to empower citizens in our communities to save a life by knowing, and being comfortable with performing, Hands-Only CPR and how to properly use AEDs.
In 2022, we are asking that you donate $10 to honor Ten Years since Gwyneth's passing. If everyone in our communities makes a small contribution, the impact will be huge. This money means more trainings and more AED placements, which will save more lives! Please help up advance our Culture of Action by training and empowering our communities with a donation today!