Lt. Col. (Ret.) John Hales
Board of Directors member John Hales is a retired Lieutenant Colonel with the United States Marine Corps. He has been a member of the Gwyneth's Gift Foundation board since its inception. John lived across the street from Joel & Jennifer Griffin, and his wife was a teacher's assistant in Gwyneth's First Grade class. John says he wanted to get involved because he was "so impressed with what Jennifer and Joel have been able to accomplish after such a tragedy".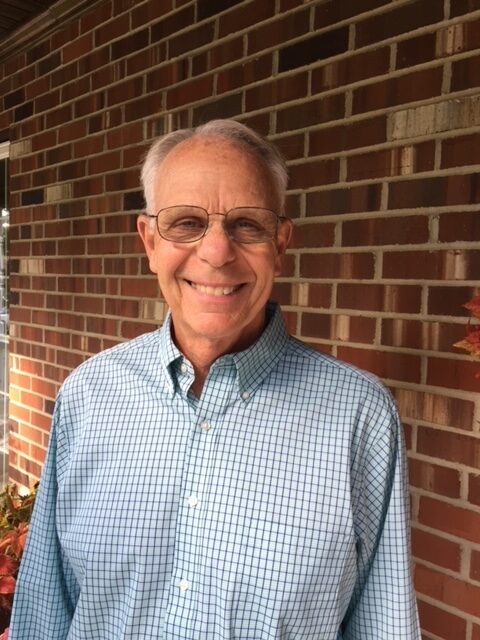 John has enjoyed three wonderful "careers" including: 21 + years as a Marine Officer, eight years as an Academic Advisor & Dean at Georgetown University's School of Business, and 15 ½ years at the Marine Corps University Foundation at Quantico. He has been married to his lovely wife for 50 years and they have two daughters. In his free time, John enjoys the occasion round of golf, reading, and going to sporting events.